FLCC ComiCon Quick Information
FLCC ComiCon
Where: Finger Lakes Community College Library & Stage 14
When: October 6th 2015 (Activities Day)
This year we have panels, drawing sessions, gaming, movies, a costume contest, and more planned for our event.
Registration Coming Soon...
FLCC ComiCon 2015 is presented by The Charles J. Meder Library and Student Corp in conjunction with the Humanities Department and Honors Studies Program.
Tweet with us!
Use #FLCCComiCon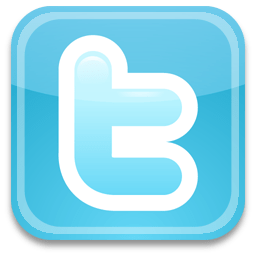 Thank you to all the attendees of
FLCC ComiCon 2015!
Tell us what you think, take our survey!
Stay up to date with ComiCon 2016
Looking for information, pictures, or videos of last year's ComiCon? Check out our 2014 website linked below.